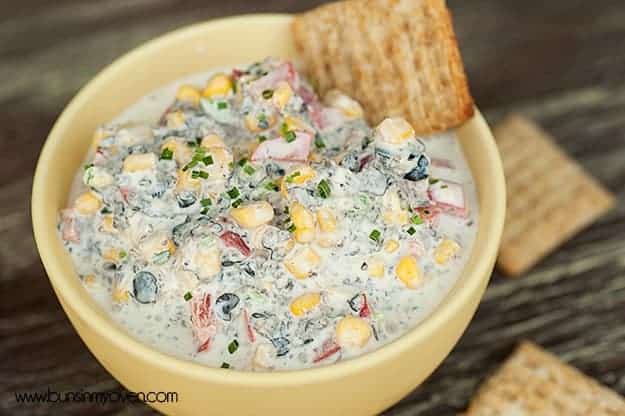 weight watchers recipes, weight loss, weight loss tips, smartpoints, 0 point recipes)
You know how the word "skinny" always catches a woman's eye!?!  And the words:  skinny, pool and dip all together in one recipe name? That was all it took to grab my attention. When I saw this recipe for Skinny Poolside Dip on Pinterest,  I immediately thought of all the times I had packed my pool bag with Red Vines, Cheetos and Diet Coke.
One look at this recipe and I knew it was a keeper. I must admit, I have a gift.  It's a small gift, insignificant to most, but very helpful if you're a food blogger. I can usually look at a recipe and tell you if it's going to be worth trying. This dip? One look and I knew it would be good.  I made a couple of modifications (I know, you're shocked) to make it my own and more appealing to our family.
More To read :
Click The Open Button to See FULL STEPS…